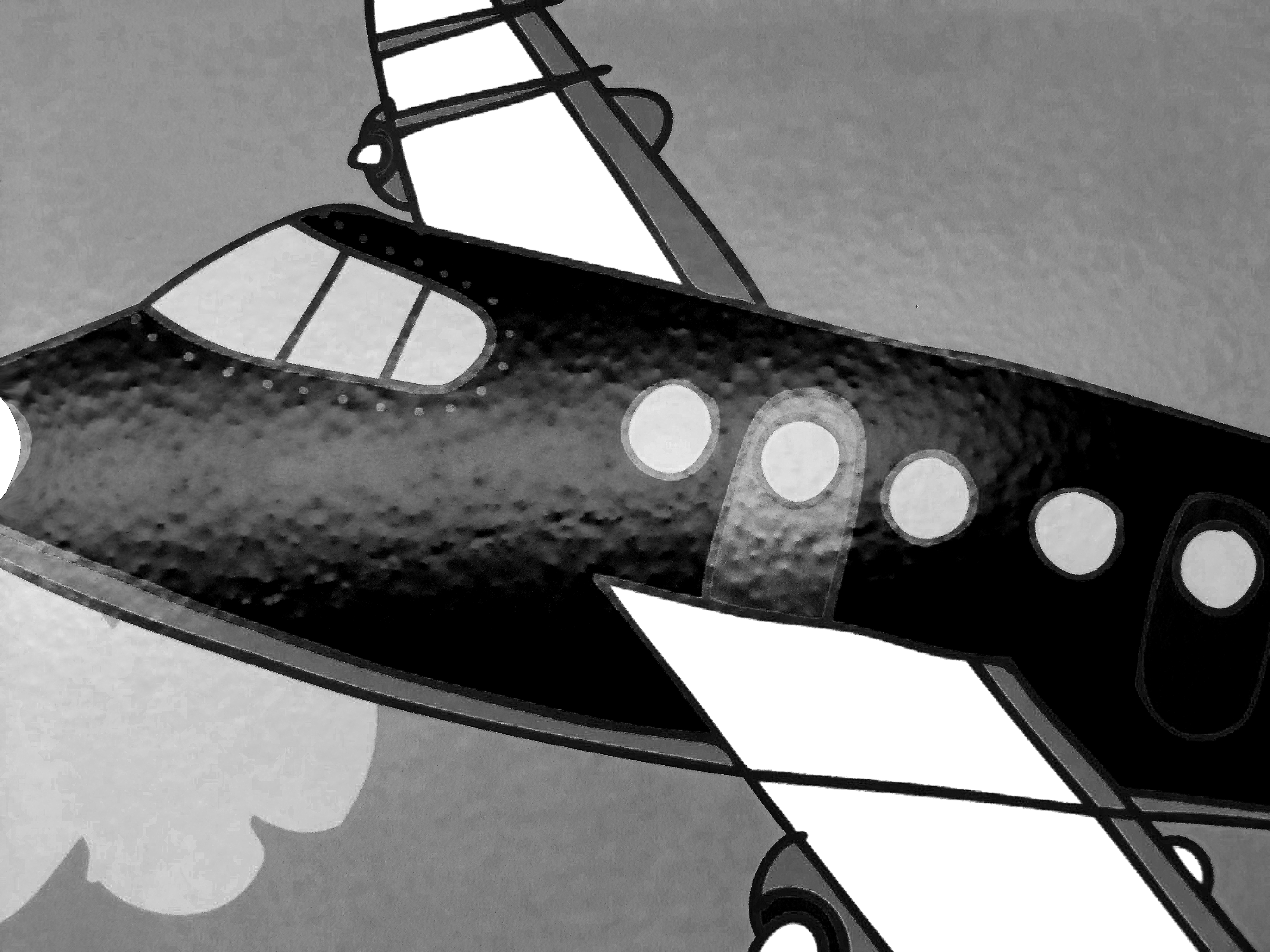 ​ YES WE DO SHIP WORLDWIDE!
You can buy and ship your Seasons in the Sun products to many destinations worldwide. (DHL Express)
· USD 20 FLAT RATE FOR ALL ORDERS OVER U$D 50
· FREE SHIPPING FOR ORDERS OVER U$D 120
SHIPPING COSTS
We deliver worldwide with DHL Express.
Shipping prices are calculated during checkout and are based on a number of factors, including the total weight of your parcel and the destination. You will be able to see your exact shipping costs during your checkout process.
In-stock items are shipped on the same day and generally arrive between 5 to 10 days. Occasionally, shipping can take longer depending on your destination and selected shipping method. Upon checkout you will be provided with a more accurate timeframe, but it will be based on estimation only and are not guaranteed.
Argentina:
We ship all over the country with OCA. Within the Capital Federal (Buenos Aires City) you also have the option to use our same day delivery service.
For any other option regarding your delivery method please select "To Agree" and we will contact you soon. You can always write us directly via email at info@snsinthesun.com
*** FREE SHIPPING WITHIN THE ARGENTINE REPUBLIC FOR ORDERS OVER AR$ 1500
*** SAME DAY DELIVERY SERVICE WITHIN BUENOS AIRES CITY AR$ 200
Delivery prices will be shown based on weight and destination, at checkout. The delivery time will depend on the type of shipment selected and the destination. In general, the delay is between 3 and 7 business days after the payment is credited.
IMPORT DUTIES AND TAXES
Please be aware that import duties and taxes may apply upon receipt depending on your order's destination. Such duties and taxes are beyond our control as they are set by the customs authority of your destination country and depend on a number of factors such as local VAT rates and local import taxes.
It will be your responsibility to pay them if and when asked by your local authorities.
Seasons in the Sun is not responsible for any delays caused by matters not under its full direct control, due to customs processes, shipping company delays, etc.
Seasons in the Sun
info@snsinthesun.com