Alternative fashion and accessories for children 1 to 8 years of age, made in Argentina.
We concentrate in quality and aesthetic-harmony, with a distressed and post-punk oriented style. Lineal cuts, practical shapes that looks great allowing for higher autonomy. We design to follow body shape and natural movement, without restrictions. Decorative stitching, raw edges or hanging fibers are all key elements of our collection.
As a luxury casual streetwear line, we aim for individuality and practicality of unique designs. No need to overly accesorize our kids or dress them up! A harmonius zen-like - yet cool wardrobe is born.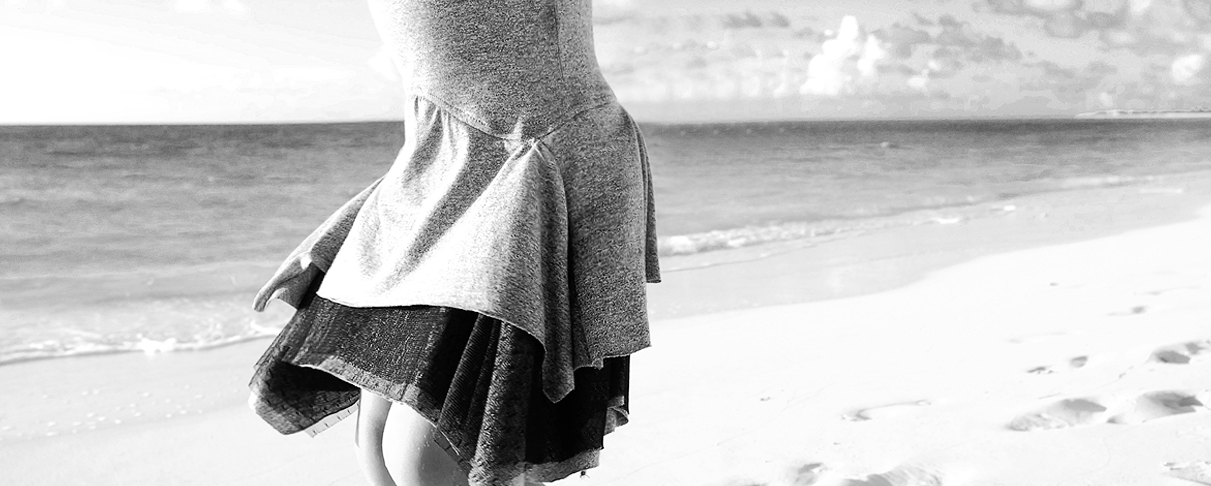 We draw inspiration from our kids - their games and authenticity, from Japanese clean shapes and Bauhaus design, from Punk finishes and Post Punk cuts, from music and urban arts.
We use top quality cotton, modal, microfibres and wool. Our prints are handmade, using water-based inks without toxic components.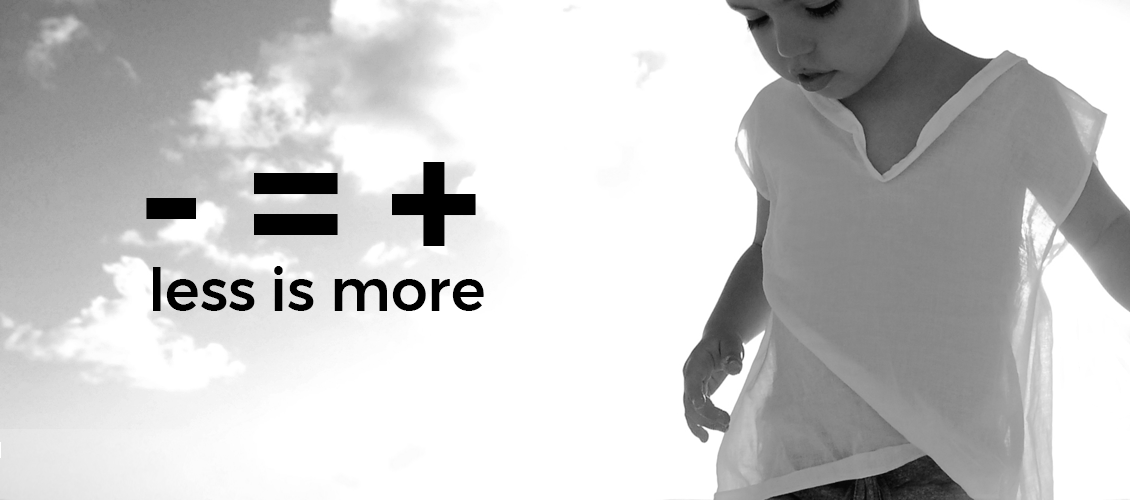 We create a personal and modern look, minimalist and "out of time" that we would love to wear ourselves! Each design is done with tons of love, authenticity and uniqueness, just like each of our kids. We will grow with them and for them, adapting our designs to their adventures.
We wish you all to fall in love with our world.
Seasons in the Sun